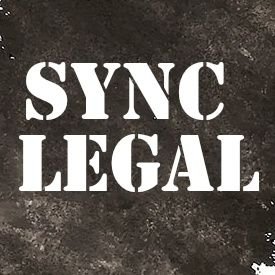 About Sync Legal
A Central Delhi Based Law Firm engaged in all aspects of Civil Commercial and Criminal Litigation in Supreme Court, High Court, District Courts, Tribunals, NCLT, NGT etc. is offering internship to law students across all colleges.
About Legal Internship
Sync Legal is offering an internship of two months at New Delhi Office.
Roles and Responsibilities
a. Court Appearance- Interns will get to visit the court with the seniors.
b. Filings- Interns will get to file miscellaneous applications and other filings in District Courts and High Court.
c. Draftings- Interns will learn to approach drafting.
d. Advocacy Skills- Interns will learn to hone his advocacy skills.
e. Monitoring Court Proceedings at High Court and District Courts- Interns will visit and monitor the court conduct and proceedings at the Delhi High Court as well as District Courts.
f. Briefing- Interns will prepare briefs for the seniors.
Time Committment :- Office Hours 10AM – 6 PM; Monday to Saturday.
Duration
2 Months
Application Procedure
The only requirement from the interns is sincerity towards work and eagerness to learn.
All interns will receive a Certificate of Appreciation. However, No stipend/ honorarium will be provided.
Important Links